Create exceptional banking experiences.
Resources to help you design and build with Jack Henry's products, like the Banno Digital Platform and jXchange.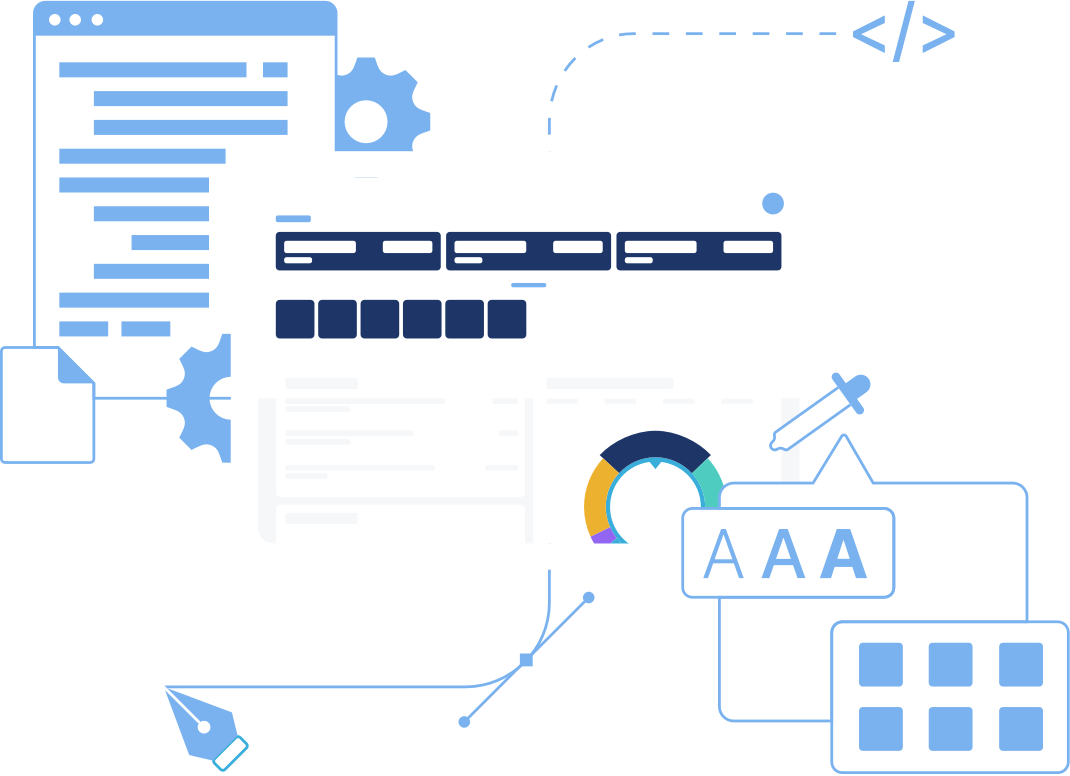 Learn more about how plugins work with Banno.
Watch a demo to see how you can extend the functionality of Banno using the Plugin Framework.
(See our Simple Plugin Example and migration guide for recent changes to authentication.)
Banno Digital Toolkit
Design and develop with Jack
Henry's digital banking platform.
Authentication Framework
Protect user data using industry standard OAuth 2.0 and OpenID Connect to provide authenticated information in the form of secure access and identity tokens.
Jump In
Consumer API
Build your own apps and services faster using the same Consumer API that Banno uses for the rich user experience of Banno Mobile & Online.
Jump In
Plugin Framework
Extend the functionality of Banno Mobile & Online with your own inventions (or partner with fintechs and other vendors) with the Plugin Framework.
Jump In
Design Guidelines
Use this set of visual guidelines for creating stunning products used within the Jack Henry ecosystem. This is a living style guide for creating high quality and visually striking apps.
Jump In
Sketch Library
Accelerate your pace by using our Sketch component library in your design process. Use the same components we use to design our products to get a perfectly consistent experience.
Jack Henry Enterprise
Develop enterprise solutions.
jXchange Service Gateway
Use jXchange to replace high-cost, high-maintenance product interfaces with an open, standards-based translator of business information between Jack Henry and third-party software products, regardless of platform, operating system, or development language.
Jump In
See why we're committed to an open banking approach to empower community financial institutions.