Admin API
Admin API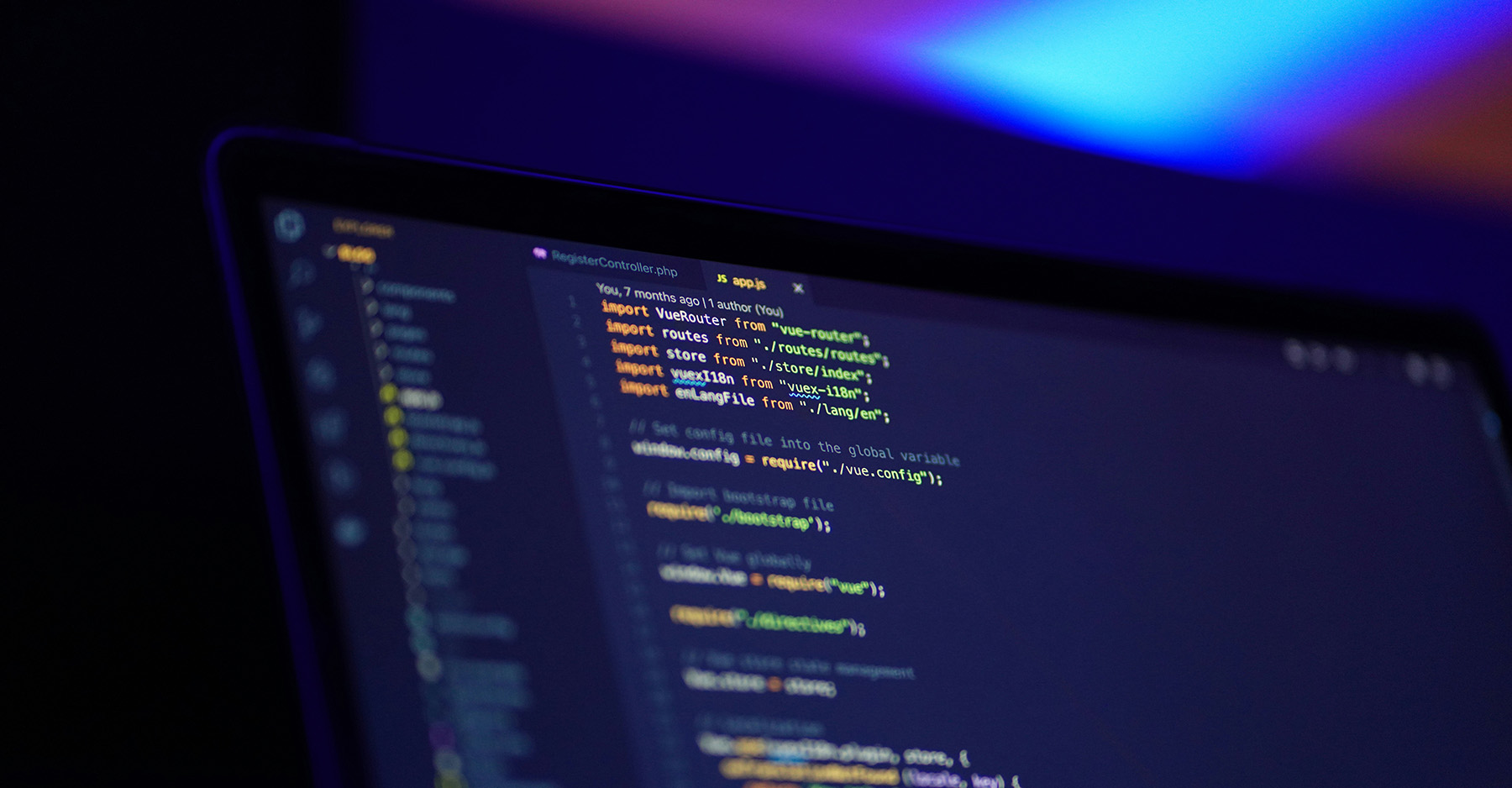 Manage and integrate the back office using the same Admin API that Banno uses for the administrative side of Banno.
Getting Started
Wondering where to start? See our recommendations for Getting Started.
Overview
Want to learn the basics of the Admin API and its technologies? Review the information in the Overview.
Quickstarts
Want to quickly get some code running? Try one of our Quickstarts.
Guides
Want to solve a specific problem? Read one of our Guides.
API Reference
Want to dive deep into the details of the Admin API's endpoints? Check out the API Reference.
---
Have a Question?
Have a how-to question? Seeing a weird error?
Get help on StackOverflow
.
Last updated Mon Dec 5 2022