Create exceptional banking experiences.
Resources to help you design and build with Jack Henry's products, like the Banno Digital Platform and jXchange.
Interested in building together?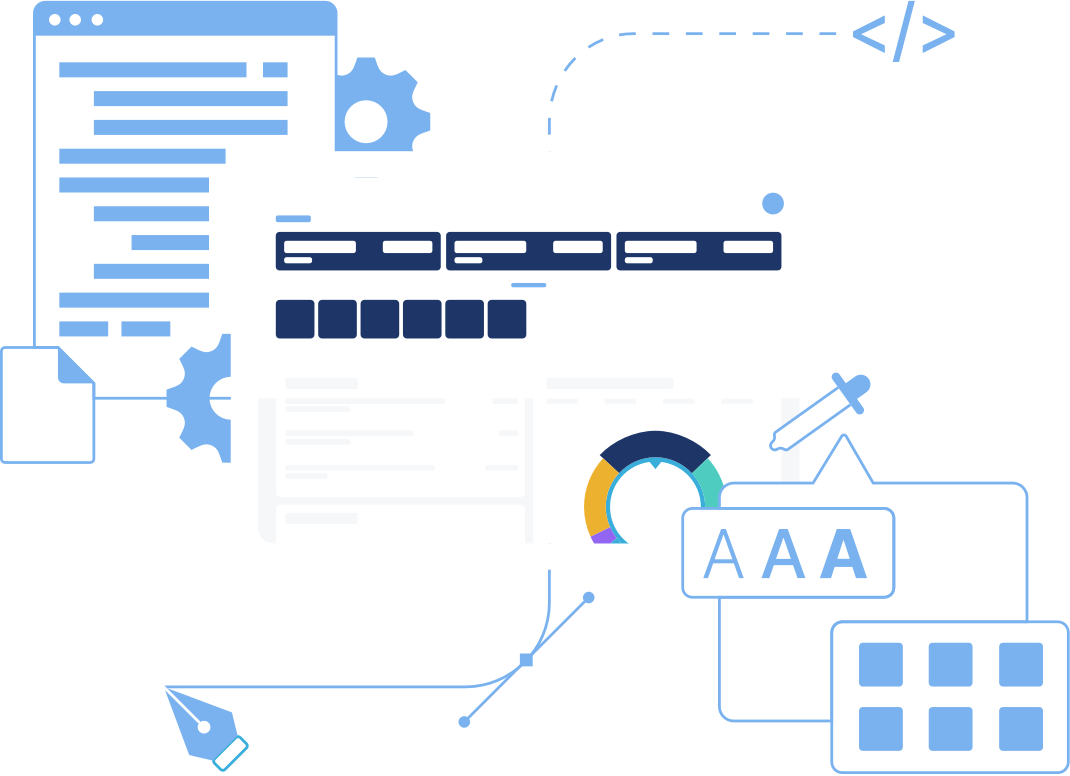 Banno Digital Toolkit
Design and develop with Jack
Henry's digital banking platform.
Plugin Framework
Extend the Banno UI
Embed the best of the fintech world directly into the user's dashboard.
Consumer API
Access user data
Securely retrieve the user's financial accounts, transactions, and more.
Admin API
Manage the back office
Create solutions for an institution's back office support tools.
Authentication Framework
Cross-reference users
Map customer identities to your existing system IDs.
Design Guidelines
Create beautiful apps
Create stunning products with this set of visual guidelines.
Have questions or interested in building together?
Jack Henry Enterprise
Develop enterprise solutions.
jXchange Service Gateway
Use jXchange to replace high-cost, high-maintenance product interfaces with an open, standards-based translator of business information between Jack Henry and third-party software products, regardless of platform, operating system, or development language.
Jump In
Enterprise REST APIs
The JHA Enterprise REST APIs deliver powerful capabilities to help Financial Institutions deliver leading edge innovation to their clients. Check out the APIs and start innovating!
Jack Henry Payments
Integrate with Jack Henry Payments platforms.
Payments-as-a-Service
Use the Jack Henry Payments Developer Experience to embed check deposits, ACH transactions, bill payments, card issuing and processing, and real-time payments in your products or operational platforms.
See why we're committed to an open banking approach to empower community financial institutions.