Operational Data Integration (ODI)
Operational Data Integration (ODI)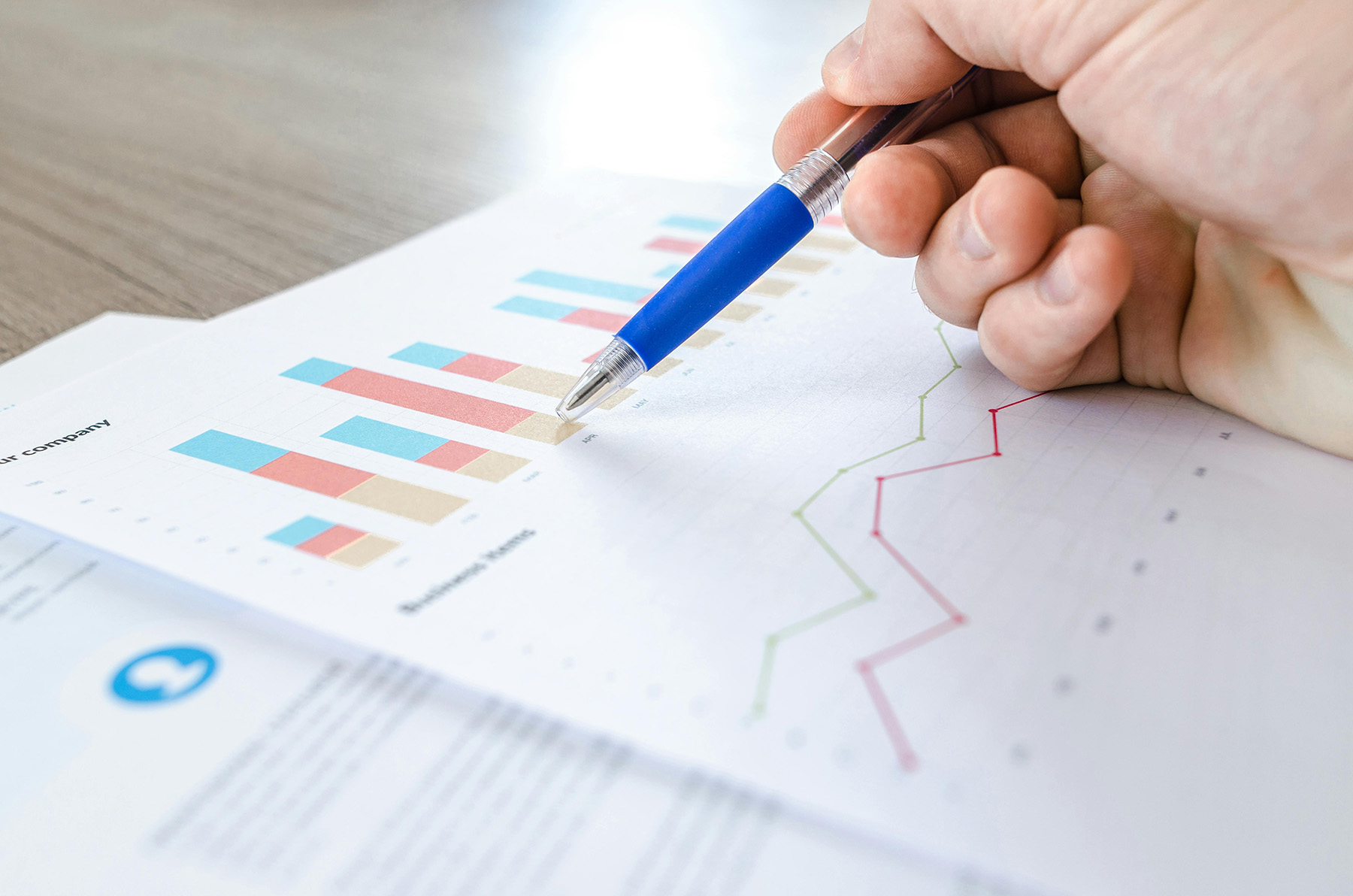 ODI is data a broker between providers and consumer, providing customized queries for bulk data needs.
Overview
Want a high level description of our Operation Data Integration (ODI) product? Visit our Overview page.
Getting Started With ODI
To see important information on getting started with consuming the ODI product?, see our Getting Started with ODI page.
API by Reference
For information on the API used by ODI, please review our API by Reference page.
ODI Extracts
We offer a number of data extracts as part of the ODI product. Please review those extracts by visiting the ODI Extracts page.
Documentation
To obtain documentation related to our ODI product, visit the Documentation page.
---
Have a Question?
Have a how-to question? Seeing a weird error?
Get help on StackOverflow
.
Last updated Thu Jul 14 2022