Enterprise Event System (EES)
Enterprise Event System (EES)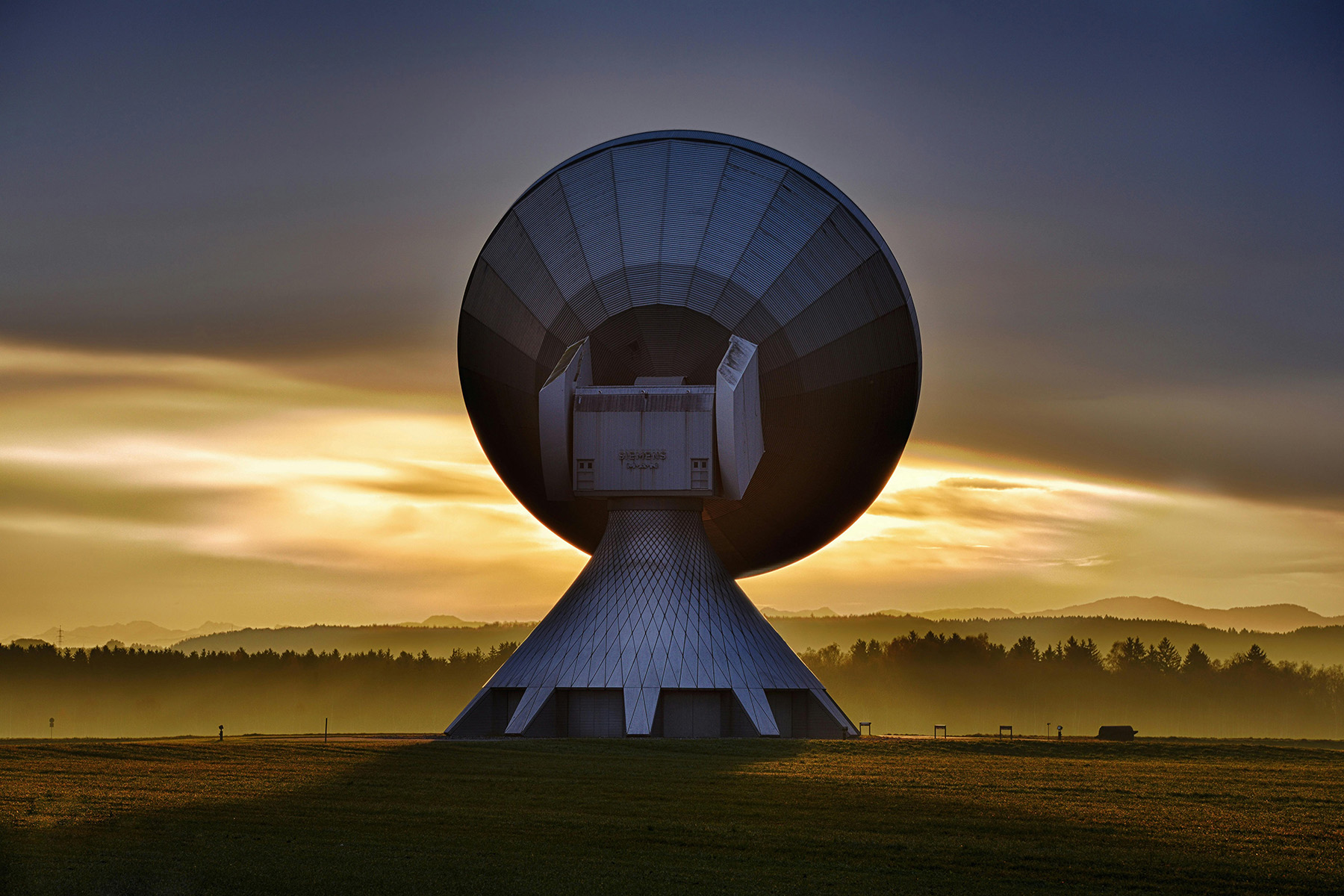 Build innovative solutions leveraging the Jack Henry EES API and deliver value to customers based on a wide variety of events.
Overview
Want a high level description of our Enterprise Event System (EES)? Visit our Overview page.
Getting Started
Wondering where to start? See our Getting Started to see our recommendations.
API by Reference
For information on the API used by EES, please review our API by Reference page.
Event Category
To inspect Enterprise Events based on the Event Category, visit the Event Category page.
Event Publisher
To review the available Enterprise Events by which provider is publishing the event, take a look at the Event Publishers page.
Tutorials
Our Tutorials pages provide Event Examples, a .Net code sample and FAQ to review.
Documentation
To see specific files related to the Enterprise Event System, view our Documentation page.
---
Have a Question?
Have a how-to question? Seeing a weird error?
Get help on StackOverflow
.
Last updated Thu Jul 14 2022