integrate with jXchange
Learn how to integrate with jXchange.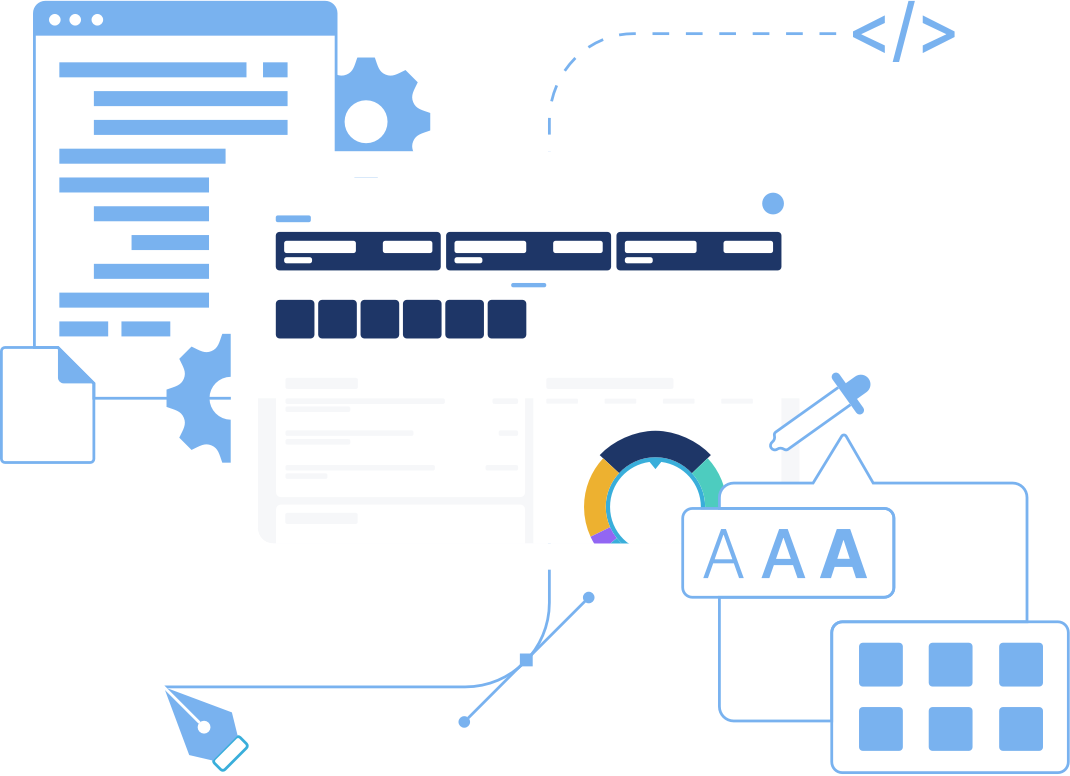 Jack Henry Enterprise
Develop Enterprise Solutions
Vendor Integration Program (VIP)
Integration guidance and certification for third parties to integrate their solution with Jack Henry solutions. Check out the program and get started today!
Enterprise REST APIs
The JHA Enterprise REST APIs deliver power capabilities to help Financial Institutions deliver leading edge innovation to the clients. Check out the APIs and start innovating!
Enterprise SOAP APIs
Build your Fintech innovation leveraging the JH Enterprise SOAP APIs.
Enterprise Event System (EES)
Build Fintech Innovation leveraging JH EES API and deliver value to customers based on a wide variety of Financial Institution Events.
Operational Data Integration (ODI)
ODI is data a broker between providers and consumer. Consumers can create and maintain customized queries for their bulk data needs leveraging the ODI API.
Xperience
Leverage the Xperience APIs to customize the user interface that provides a consistent look and feel across all Jack Henry's products.